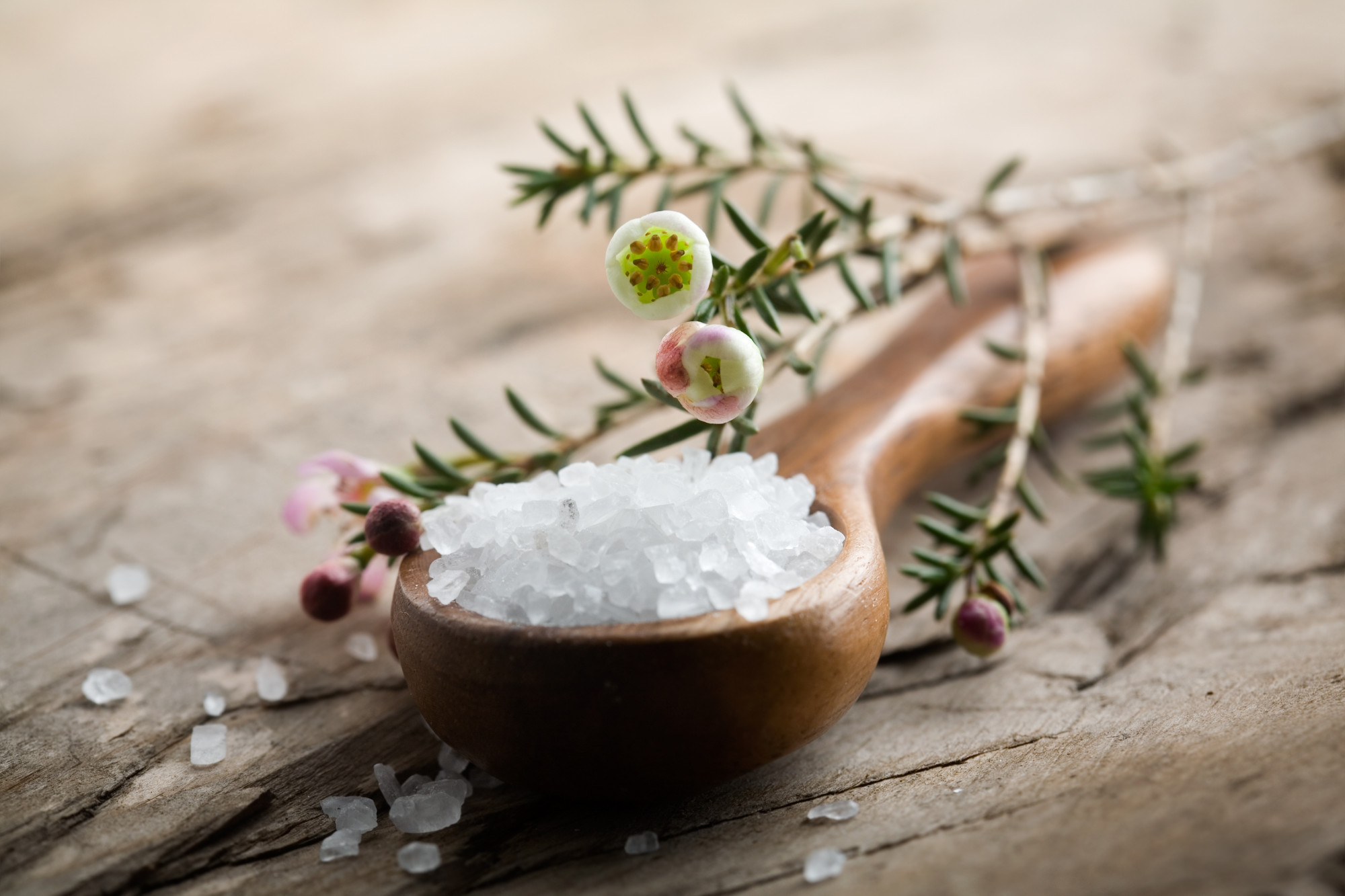 Wellness in the Chalet
A soothing walk in the private sauna with panoramic glazing and unobstructed mountain views, a hot stone massage or beauty treatment within your own 4 walls, relaxing in your own small wellness area, a relaxing bath in the bubbling hot water of your outdoor whirlpool in the fresh mountain air, accompanied by a glass of sparkling champagne ... - all this means pure wellness in our Chalet Hideway!
Relaxation at its best
.
Wellness is an important issue to our chalet guests. That's why we've made sure that each of the apartments is equipped with its own private sauna and outdoor Jacuzzi with massage jets and unobstructed views of the Kitzbühel mountains.
Two of the saunas are located on the balconies in front, out of sight, and each has panoramic glazing and a magnificent, unobstructed mountain view.
The third apartment delights our wellness lovers with its own small but beautiful private wellness area with indoor sauna and lush XL lounging area, which invites you to ultimate relaxation.
We are also happy to order a masseuse, hairdresser or beautician directly to our Kitz Boutique Chalet. Our guests are thus pampered with a desired wellness or beauty treatment without having to leave the chalet!
We have been working successfully for many years only with professional beauticians and hairdressers from the
Kitzbühel Beauty Center Marlis
. In this way, we guarantee our discerning guests exclusive relaxation in absolute privacy within their own four walls with all the services of a top hotel.
The carefully selected, high-quality organic beauty products of our partner
Vielö
are available to guests at all times in our wellness area, as well as in the chalet design bathrooms.
Vielö beauty products
discreetly underline the exclusivity of our Kitz Boutique Chalet!