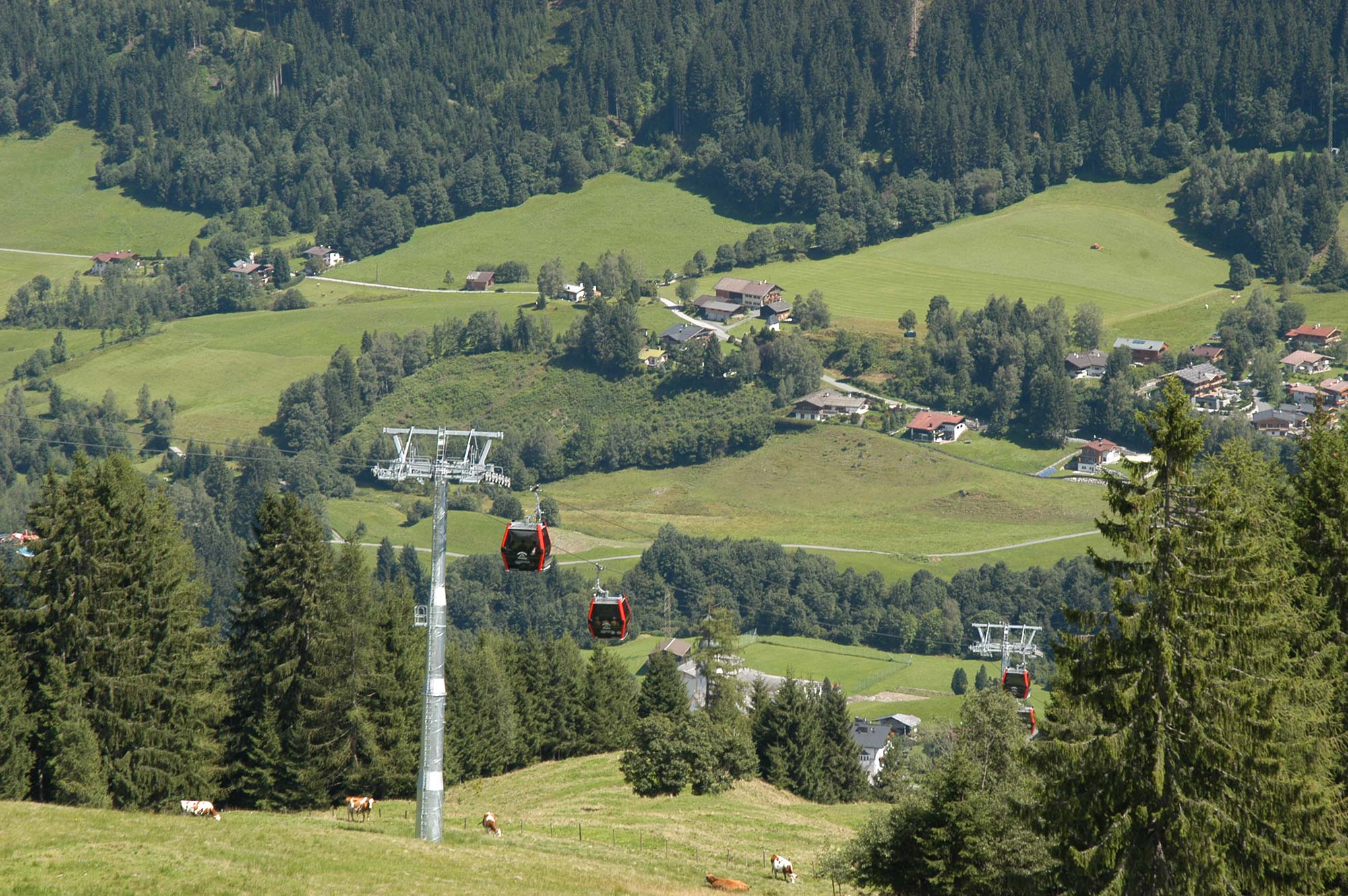 Erleben Sie Kitzbühel mit uns
Weit hinten, hinter den Wortbergen, fern der Länder Vokalien und Konsonantien leben die Blindtexte. Abgeschieden wohnen Sie in Buchstabhausen.

our beautiful Kitz Boutique Chalet is located in close proximity to the Fleckalmbahn, which will take you high up into the Kitzbühel Alps in just a few minutes
Contact
You can reach us during opening hours by phone or email. If our phone is not busy, please send us a short text message and we will get back to you as soon as possible. We look forward to seeing you!
Your Kitz Boutique Chalet Team
+49 (0)174-8408000
Address
Kitz Boutique Chalet
Klausner Height 19
6365 Kirchberg
near Kitzbühel Tyrol, Austria

Phone: +49 (0) 174 8408000
E-mail: info@kitz-boutique-chalet.com
Service hours
Mon-Fri 09:00 to 17:00
Sat 09:00 to 12:00

As well as anytime by e-mail.
Your request
Thank you! We will get back to you as soon as possible.